Cosplay
Posted On
I am writing this post, related to Commandment 3: Do what makes you happy
I will tell you about one of my passions … drum drumings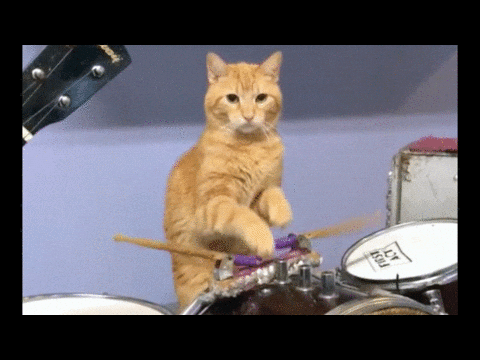 … COSPLAY!
WHAT is cosplay  ?
Cosplay (コスプレ, kosupure) a portmanteau of the words costume play, is a performance art in which participants called cosplayers wear self-made costumes and fashion accessories to represent a specific character. Thanks to Wikipedia   !
Yeah yeah yeah, basically you're a character you like !
I started a little over two years ago and since then I have not been able to let go (not wanted either by the way).
It was a friend who pushed me to throw myself in but I hesitated a lot, I told myself "everyone will see me", "people will criticize if I do something wrong", "maybe people will not recognize the character that I embody, what a shame! "
But I said to myself, "Go, anyway, there is always someone to criticize, and gratuitous wickedness is not the first time you will undergo!"
I always had this temper of laughing the critics and pikes of others away. I prefer to get over it.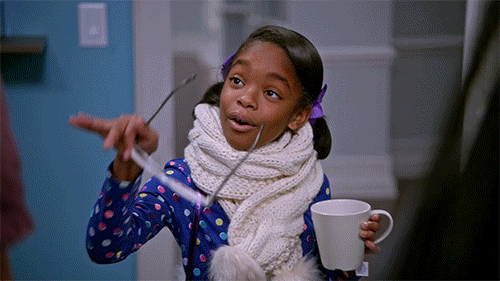 I love everything that is manual and creative, the creation of this costume was a great moment! And who was expensive as hell haha, but worth every penny 🙂
Then came D-day, the moment to unveil my work to the whole world (ie  about 40000 peoples… so yeah basically the whole world, dude! #dramaqueen)
I was so embarrassed, I hardly dared to get out of the car!
What really made me uncomfortable is that I knew people will notice me, and I really like to be discreet, to  watch more than being watched …  like a NINJAAAAA.
For once, with a magic wand of about 1m85 +, a cloak and a witch hat the size of an airship I had no way to hide, no way of being discreet. (I wore the costume of the picture just below =)).
I had to push myself, because with all the work I had done to make this costume I really did not want to ruin it all by hiding in my car.
I used the "Fake it, until you mean it" state of mind. I pretended to be very confident and, faster than I thought, I felt really confident … It was awesome ! Best feeling ever !
I acted like a Star hum hum … XD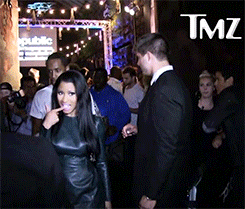 All this to say that we must go to the end of what we do.
Being embarrassed because you do not feel good with yourself or because you are too shy is normal.
But doing nothing to get out is proscribed! NOT GOOD !
Sometimes, the best remedy is to force yourself to do something, it will last only a few moments, surely the most complicated and embarrassing moments.
But when you realize that finally there is no need to worry, that some of our problems are simply problems that we create ourselves, then you will have a good time and you will finally enjoy, I promise !!
One thing is sure, there will always be people to criticize. Why ?
Because they are jealous they envy you in a certain way because you knew how to face your fears!
We only have one life, we must take advantage of it, so YOLO .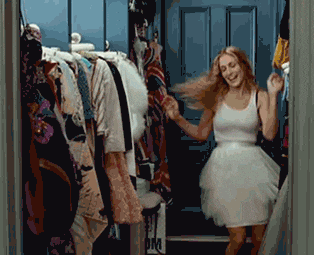 Kisses, Mimi.